July 8, 2019
Posted by:

walter

Category:

Blog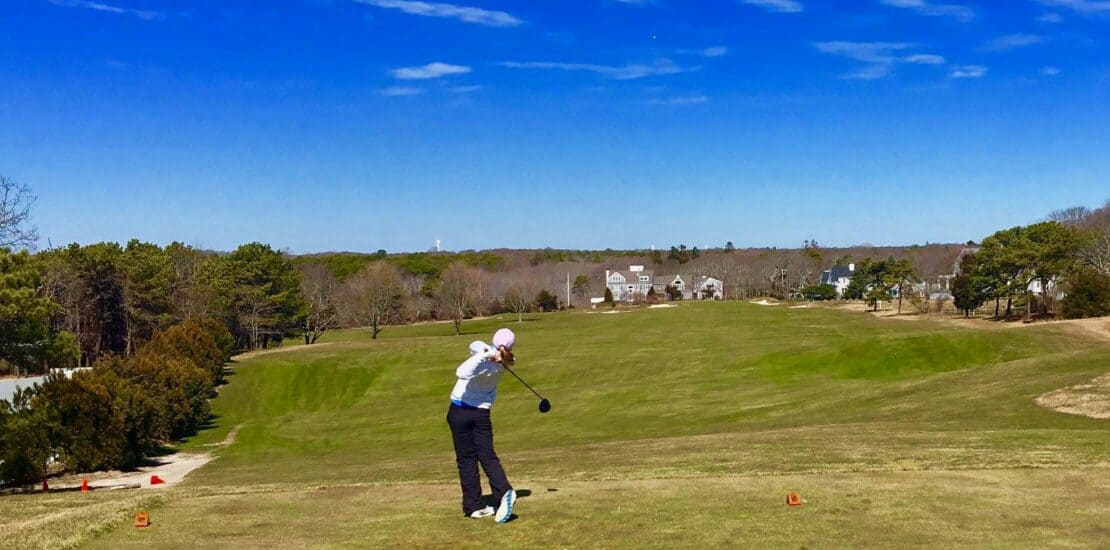 For many college coaches, recruiting is by far the most important part of building a successful athletic program.  The process can be frustrating, time-consuming and in some circumstances, disorganized for the high school athlete and the college coach. 
Many families of student-athletes do not realize that college coaches spend 50% or more of their time on recruiting qualified athletes.
Many student-athletes that are successful at the high school level feel most college coaches will find them and start the recruiting process.  However, many good athletes are often overlooked by college coaches because the athlete does not take the effort in marketing themselves. 
Another big mistake that college coaches see every year is, many student-athletes focus mainly on playing intercollegiate athletics and do not concentrate on selecting colleges with the right fit academically, athletically and socially. 
Coaches that are staffed at the college level know many athletes can be intimidated and they can use this to their advantage to get the athlete to commit earlier.
One of the things that will turn a college coach off more than anything is the honesty level of the student-athlete.  Many times, the student-athlete is not entirely honest with the coach, and when the coach learns the whole truth, many will stop the recruiting process.
There are hundreds of qualified athletes each year that want to get noticed by college coaches, however for the college coach to find the right athlete is like searching for a needle in a haystack.
Many college coaches don't have enough time to watch each and every individual athlete for sufficient time to make a decision on whether or not they want to recruit the athlete.  Also, if the athlete is lucky enough to get a coach to watch them play, they could have a bad game, and the college coach may unfairly make a decision not to recruit the athlete.
Many coaches feel the decision to recruit a student-athlete is being in the right place at the right time.  Most student-athletes do not realize college coaches that go to club or sporting events, watch for such a small amount of time, and they have to decide on continuing the recruitment of the athlete or not.  It is unfair to the student-athlete when this happens.
However, the coach's time is very limited.  If the athlete has a bad night, it could affect the coach's decision.  This is the reason student-athletes should keep in contact with the college coach and take a proactive role in the marketing process.
Most college coaches want to see the athlete take control of the recruiting process.  This takes a lot of pressure off the coach because most are so overwhelmed by the sheer number of potential recruits.  The college coach wants an athlete to take a proactive role in introducing themselves to the coach and provide the coach with updated information on the student's athletic accomplishments and the progress they are making academically.  By showing the effort to communicate with the college coach, it demonstrates to the coach that the athlete is serious about being recruited and serious about playing for the coach's team.
However, college coaches DON'T like too much correspondence from athletes.  They prefer updates at the end of each season or the end of summer league play.  However, there is nothing wrong in updating the coach if the athlete receives a special award.  Many coaches will delete emails if they are sent too often, this is a turn-off.
Most college coaches want the student-athlete to do their homework.  In other words, they like to talk to students that have researched the coach's program and has researched academic opportunities that are available at the college.  College coaches want to make sure their athletic program and the college is a right fit for the student.  The right fit is a
combination of academics and sports that fit the athletes' profile.
Many college coaches want a student-athlete to commit as early as possible (possible as early as the sophomore year in high school) because it makes the job of the college coach that much easier.  However, some players change dramatically from when they are recruited to when they enter college.  Even if they don't change as players, they often change as people. As a result, a school that seemed to be a right fit two years ago may no longer be a good
selection.  So, avoid committing too early.
All college coaches want the student-athlete and their parents to be honest with them in the athlete's interest in the coach's program.  If a representative of a college contacts an athlete that is not interested, the athlete should inform the representative of their level of interest. This will save the coach time because he has one less player to worry about.
Athletes should be honest with coaches about how serious they are about a given college. However, if an athlete is interested in another college and it is their first selection. Coaches know the athlete needs a backup plan. However, athletes shouldn't lead coaches on when there is no genuine interest on the athlete's side.
College coaches sometimes get frustrated when a scholarship offer is made to a student-athlete and parents jump into the picture and start negotiating hard for every last dollar.   Most college coaches will tell you this is very uncomfortable and, in some situations, they will withdraw the offer because they feel parents who are difficult during the recruiting process are often difficult over the next four years.
Keep in mind; sports scholarship availability varies from one sport to the next and from one college to the next.  Usually, if a student-athlete accepts a scholarship offer in football or basketball at a Division I college, they will get a full scholarship.  However, scholarship situation in those sports is completely different from how it is in other sports and divisions. 
Therefore, student-athletes and their parents should ask about scholarship opportunities once a relationship and a commitment to offering a scholarship by the college coach is in place. 
However, DON'T start talking about athletic scholarships too early in the recruiting process. 
To learn more call us at College Planning Group, 781-828-1114 or send us an e-mail.  Stan @thecollegeplanninggroup.com  
For more information on how to pay for college and athletic issues, please contact us.