About College Planning Group
The cost of higher education is staggering, but there are proven strategies for securing your child's future. Since 1994, Stan Ezekiel has been helping families like yours, guiding them through the admissions and financial aid process. When it comes to financial aid for college, most parents don't know where to begin. Often, families without proper direction or guidance pay more for college than they need to. College Planning Group is here to help!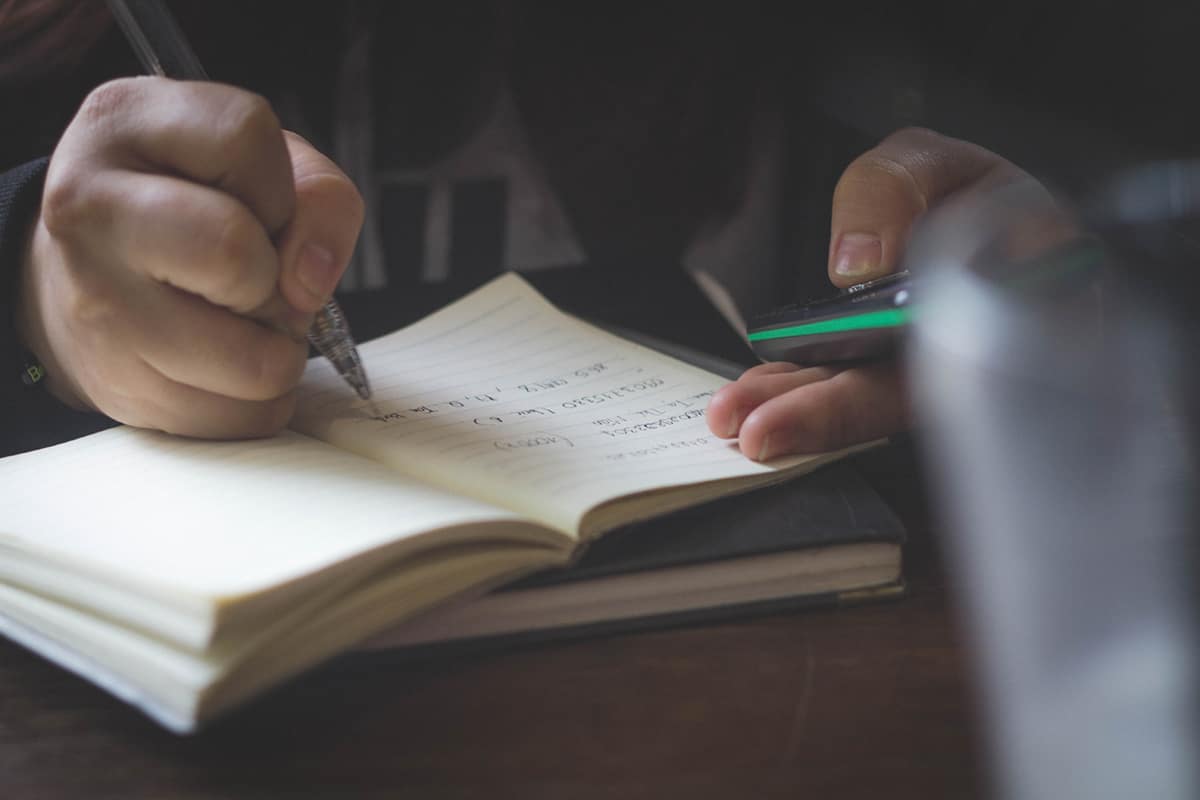 College Planning Group Staff
Ms. Vieira has worked in the area of college admissions for over twelve years. She started at Simmons...

view profile

Guiding high school students was my profession for 35 years. I had the pleasure of being a guidance...

view profile
Our Philosophy
College planning is not just about financial aid – it's about finding the right colleges for the student. Proper planning involves identifying the student's interests, applying to schools offering majors that match those interests, and positioning the student to receive the best possible financial aid package. Our goal is to help students and their families find the best fit from the start, for the most successful and cost-effective college experience.