July 8, 2019
Posted by:

walter

Category:

Blog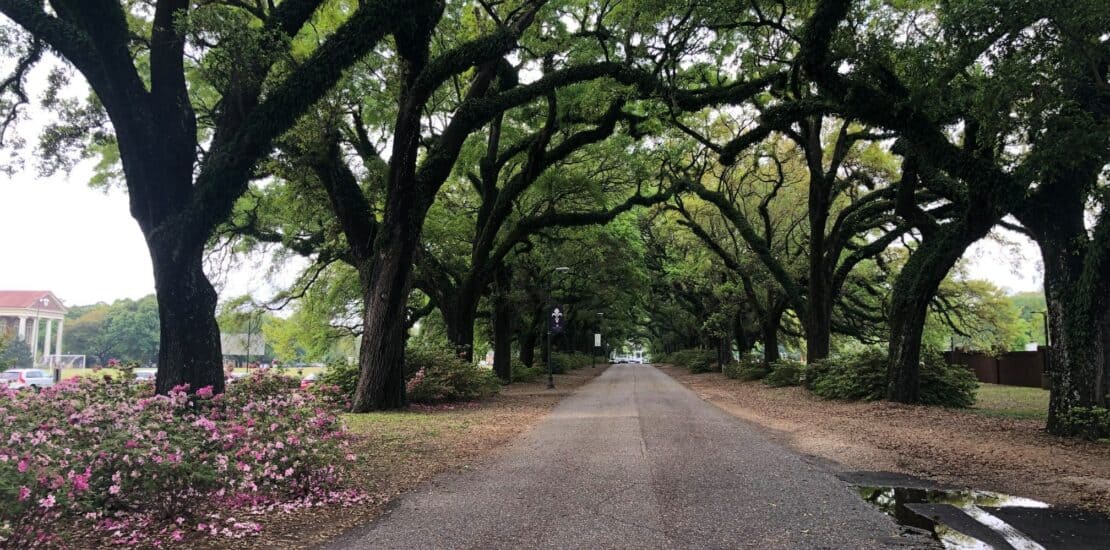 Shop 'til you drop or pack just the essentials, it's all in how you look at it!
Needed school supplies:
Laptop, notebook, backpack, pens/pencils, a sturdy water bottle, extra USB cables, extra phone chargers.
Bedding:
Most dorm beds are extra-long twin size. You will need 2 sets of extra-long sheet sets, (top sheet, fitted sheet, pillowcase), mattress pad, pillow, blanket, comforter.  Most college students find a comforter is easier to manage than a blanket.  And as hard as it is to believe, some students even choose to leave the top sheet at home.
Toiletries:
Soap, shampoo, washcloth, hand towel, bath towel, hairdryer, flip flops, bath caddy
Laundry products:
Laundry bag or basket, detergent
Clothing – dress in layers:
PJ's or t-shirts and gym shorts (nighty night), t-shirts, jeans, sweats, socks, sneakers, hoodie, jacket, warm outerwear (depending upon the climate)
More stuff:
Alarm clock or at least use your alarm on your phone, power strips, aspirin/Ibuprofen, a little first aid kit (ouch), white noise (if that is your thing – find the free app on your cell phone)
Fun stuff:
Posters, favorite pictures, Bluetooth speaker, music (it's probably already on your phone),
That should do it. Get packing and for Pete's sake don't forget to call home!  Your cell phone is most likely right in your hand.  You will need your parents to keep paying for your Spotify, Netflix and Cell Phone.