August 12, 2019
Posted by:

walter

Category:

Blog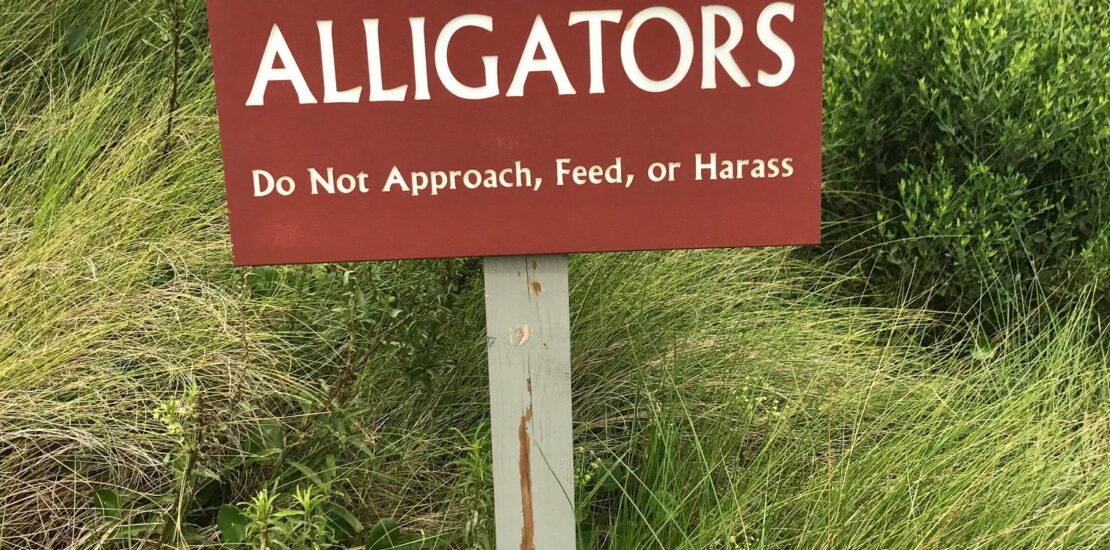 Written by Stan Ezekiel and Rachel Buday
There is no need to stress about preparing for college. Your junior and senior years in high school are demanding enough without losing your cool while getting ready for some serious college planning. In this article, Stan Ezekiel of College Planning Group, and Boston-area Learning Specialist, Rachel Buday, will share insider college preparedness expertise for high school students, including those that used IEP's and 504 plans.
Here is a checklist of 6 tips to keep you on track as you start planning…
Prepare for filing your FAFSA (Free Application for Federal Student Aid). You will be able to file the 2019-2020 FAFSA as early as October 1, 2019. If you have already looked into this, have complicated financial records, or are not sure how to start, we can lead you through the process.
Get your resume together. If you do not feel like you have anything to include in a resume of if you have never written a resume fear not! It's easier than you think, and you probably have more experience than you realize. Having your resume handy will also make filling out the college application easier. Include extra-curricular activities, volunteer work, and part time jobs. Brag a little! This is a document meant to showcase your amazing talents, goals and accomplishments.
Work on your essay. Not sure what to write about? The essay prompts can be found on the Common Application for College website (commonapp.org).

 

Write it, read it and write it again. Let others read it and get their feedback. If you'd like professional assistance with your essay, send us a copy.

 

We will help to make it college-ready.
Have you used an IEP or 504 Plan in high school for learning or medical needs? Do you have an interest in keeping some of these accommodations in college? The process, laws and supports are extremely different!
Make sure you have copies of the testing that was done to create the IEP. Often, IEP's are not sufficient forms of documentation for colleges.
Be prepared to realize that an 18-year-old student is the

only

person that can initiate accommodations in college! Parents are no longer part of the process unless the student signs a release form. Our experts can help students develop self-advocacy skills.
There will no longer be a team of school staff and teachers to take care of all issues related to learning and medical accommodations. The student must initiate the process. They must identify the appropriate office, schedule appointments, and follow protocol. Again, parents may not call the college to inquire about what a student has or has not disclosed, or make appointments for them. If you are a student, or parent of a student, that would be interested in having a Learning Specialist meet the student for coaching, strategies, and college prep, please don't hesitate to reach out.
Stan Ezekiel, CCPS
College Planning Group
www.thecollegeplanninggroup.com
Ph:  781-828-1114
Rachel Buday, MAT
Rachel Buday Coaching
Ph: 617-306-5517